4 Reasons to begin a Career in Childcare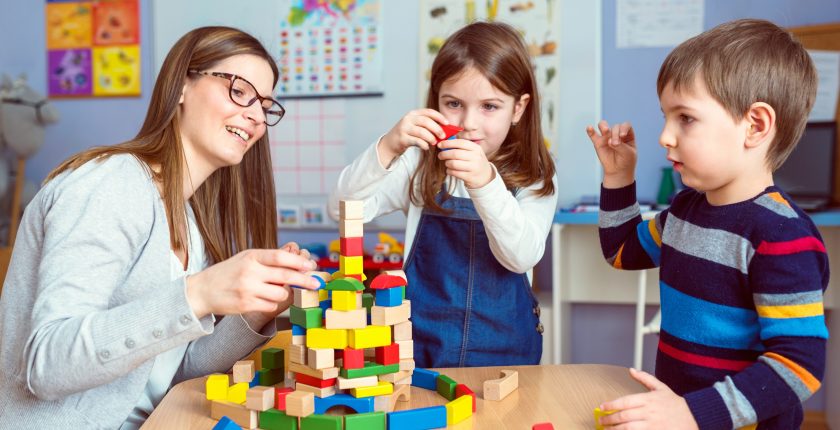 When you help a child with learning, you realise that you are contributing to their overall success as a human
Being a childcare assistant does not merely involve watching over kids and going through a daily teaching routine. As a childcare assistant, you must be able to provide a child with love, care and guidance through their pre-school training.
Whether you are teaching them A B C's or to tie their shoelace, it is a long-term investment to the child's teachings and values. The stimulation that children receive during school enriches their intelligence and sharpens their senses.
Children that attend crèche learning show signs of improved social behaviour. When children are exposed to school environments, they pick up new behaviours and thinking patterns. As they become exposed to other children they become socially aware and learn to engage with other children.
Childhood learning adds to cultivating a child's ability to partake in different activities and be creative. It is an awe-inspiring experience when you are able to invest positively in the next generation as a teacher.Parents entrust their children to teachers in order to provide them with appropriate learning and to instill good values.
You are passionate about Developing Children
When you have a keen interest in nurturing children and contributing to their development, teaching them becomes a job that you would not mind doing. Shaping the minds of children to comprehend and acquire skills takes a certain level of patience. Your passion and love for children will give you strength and durability through all the demands required in this occupation.
As a student who wants to pursue a career as a childcare assistant, you should have the basic skill of teaching and be devoted to building a child's awareness.
You know how to connect with Children
Without truly caring for a child it is difficult to consistently follow up on their development. This is why you need to find effective ways to win their attention and add value to growth. A natural connection with children is very important if you wish to begin a career in childcare. Some signs that you have this kind of connection are:
You have the ability to nurture
Children are responsive to you
The communication between you and children is relatively easy
As a teacher, you should be focused on developing the mental and social capability of the youngsters under your care. This includes the ability to recognise and develop children who have special education needs. You also need to possess the necessary qualities to develop children.
You can handle the pressure of Working with children
Working with children is challenging and you are expected to always have the upper-hand for active management. You have to have the skills to handle children's diverse personalities, deal with tantrums and getting their minds to focus. This is why it is important to study a childcare course and learn about the dynamics of child supervision. When you are ahead of your development plan, you are able to deal with the pressure that comes with the learning.
You have great Career Opportunities in the Childcare Industry
When you have a qualification in Educare you can take many job paths that can create a great career. Here are the different occupations you can choose from as a childcare professional: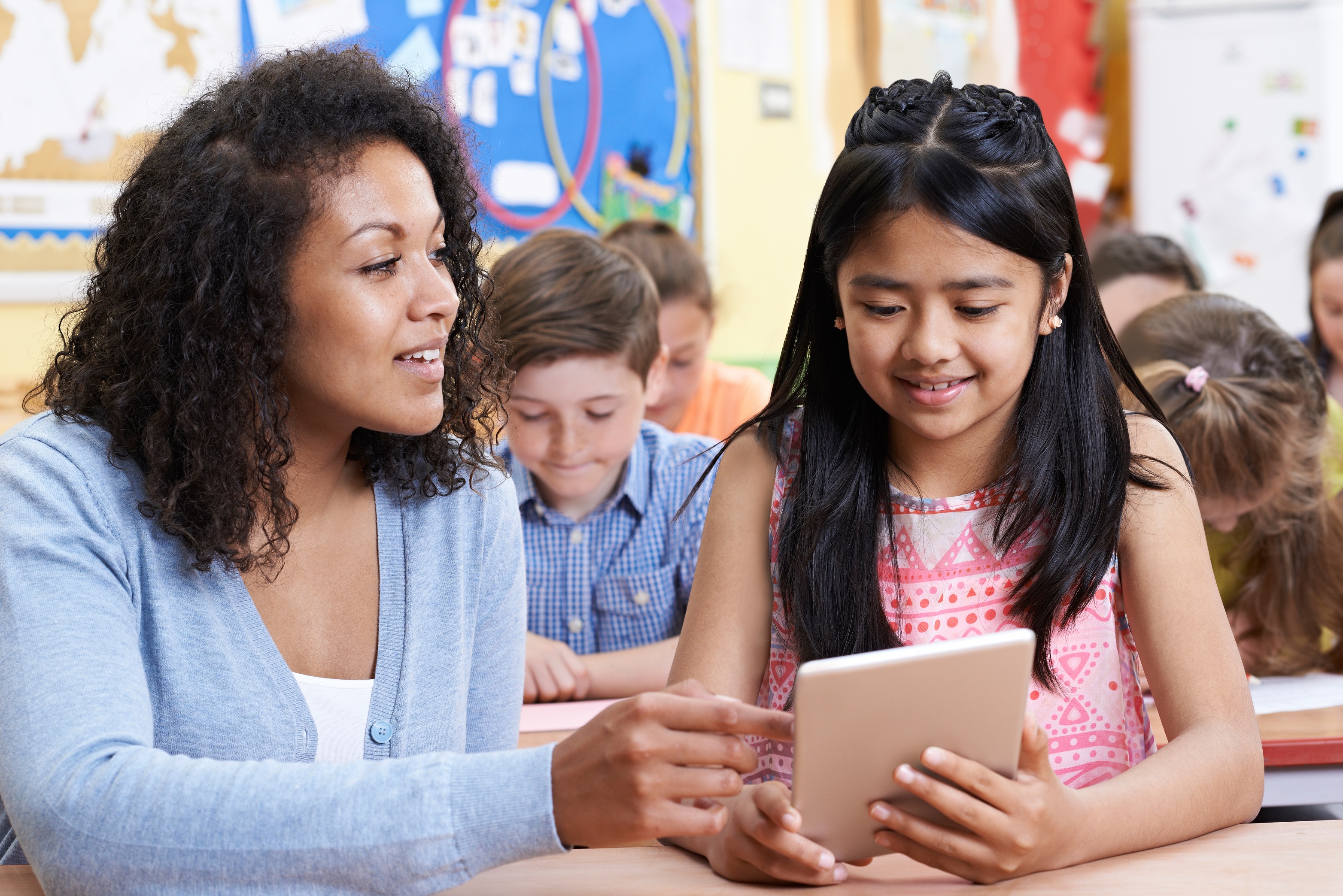 A career in childcare offers many more benefits and opportunities than being a normal school educator.
You can run your own Day care
Travel internationally as an Au pair
You can run your own business
Impact the next generation in their fundamental years
Childcare course with Central Technical College
There are many reasons why working with young children is the most rewarding job in the world. Although you may naturally possess the ability to develop and care for children, you will be amazed at how much more you can study a course in Educare. Central Technical College offers a National Diploma in Educare that will develop your competencies as a childcare teacher.
The course offers theoretical and practical knowledge that will give you the expertise that is needed in Educare and childcare. It is designed to teach you childcare techniques and strategies to make you more efficient. This includes practical work learning which students need to complete in order to graduate.
The work learning practice prepares students for the work scene, and they get to experience first-hand what it is like to be in childcare. This is a field that is always seeking qualified teachers in child care. The qualification is one that can give students many career opportunities.
About the Author: Khanyie Dlamini
Content Creator at Educor Holdings
As a writer in the education sector I am passionate about nurturing people in their careers, wellness and personal growth. I focus on a variety of illuminating topics that are helpful to people's growth and success. I hope to inspire people to feel motivated to live up to their full potential and know they can have an optimistic and prosperous life. My intention is to contribute to an empowered nation that makes great choices and positive change.
Personally I enjoy the world of fashion and keeping up with the trends. I have great interest in digital trends and the impact of social media in today's world. I enjoy learning from other creative people. I value having purposeful relationships with people who have great visions that align with my own.