Affordable and Reliable study through Central Technical College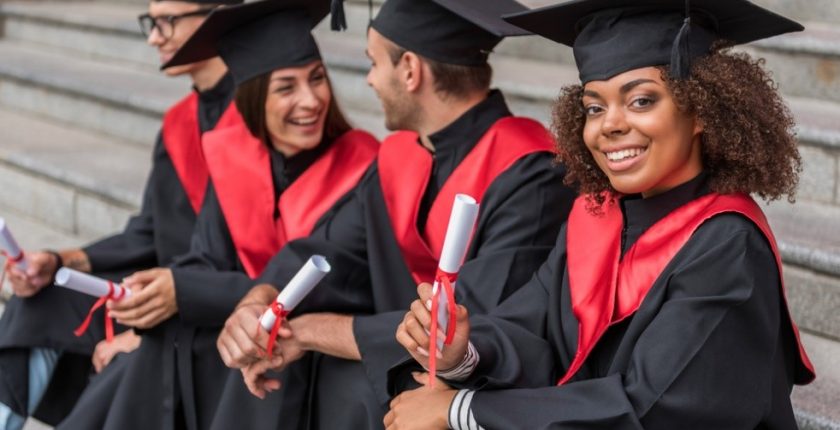 It is vital for us to want to find your purpose in life and to reach a level of professional success or career growth
That desire motivates us to create goals that will empower us to have more prospects in various industries. However, the reality is that we don't always produce the excellent results that we desire in our Matric year. However, a National Senior certificate results can either enhance or limit the opportunities we receive. Central Technical College gives many hopefuls in the country a chance to study in the engineering or management and humanities field.
An N1-N2 course allows a student to obtain a qualification that allows them university access. The opportunity is open to a person with a grade 9 or a student who has completed their matric. At Central Technical College we pride ourselves on offering students unique benefits. The college has benefits such as convenient location, the best student support during studies and a chance to invest in your future.
Who is Central Technical College and what do they offer?
Central Technical College has four National campuses, 15 accredited courses and over 2,400 registered students. The campuses in various parts of our country such as Braamfontein, Cape Town, Durban and Pretoria are all situated in CBD's, which allows for greater accessibility.
The institute has two faculties which are the Faculty of Engineering and the Faculty of Management and Humanities that offer a range of accredited and in-demand qualifications. There are 58 certified lecturers who have industry experience and expert knowledge.
What about Student Support?
The institution offers reliable academic training that will help you get through your studies and ensure that you pass. It is committed to assisting students and helping learners through their course content.
There is a dedicated Academic Advising Centre that guides students in their studies. The role of the Academic Advising centre is to create a personalised academic experience for students. These advisors are available to help learners with necessary academic advice and planning. This service comes as a free benefit that students can access by calling or emailing academic advisors.  The AAC has been designed to ensure that students don't just pass, but excel in their chosen field.
What programmes does Central Technical College offer?
The college offers students who do not have a National Senior Certificate or those who have poor grades a chance to improve this and receive certification that will give learners an advantage to study further. Central Technical College gives all other students an opportunity to study courses that will help them gain a prosperous future.
Who is the College Accredited by?
Central Technical College has programmes and qualifications that offer you multiple career opportunities that will allow you to thrive in the industry. The college is registered with Department of Higher Education and Training. It is also accredited by UMALUSI the Quality Council for General and Further Education and Training and Quality Council for Trades and Occupation.
Why study with Central Technical College?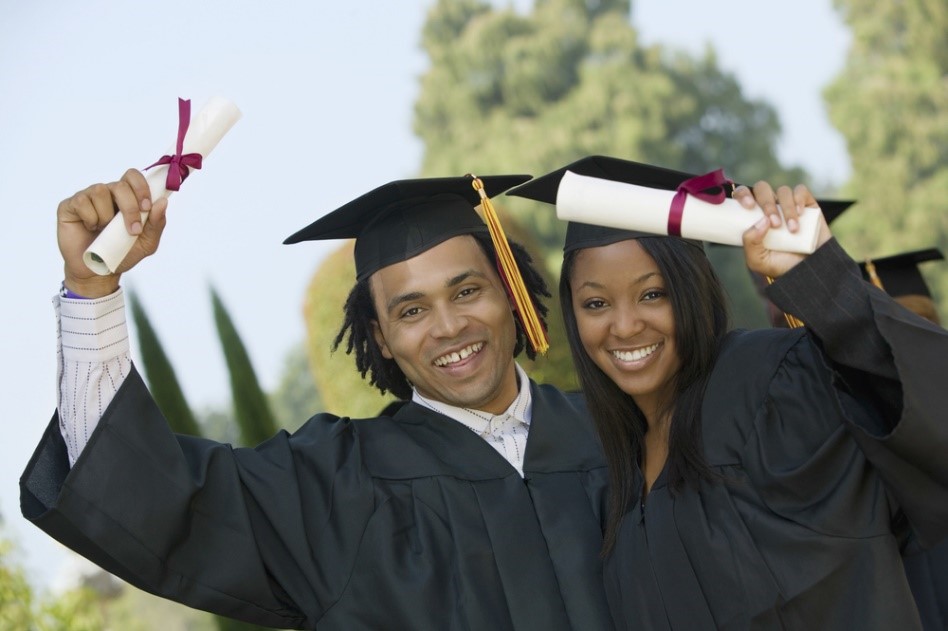 Central Technical College is an institute that cares about a student's future and can help a student discover the perfect fit for their career through the various courses offered. The specialised programmes will give learners foundational skills they need to enter different industries and become successful.
Central Technical College combines practical experience and academic knowledge in their courses to better equip students with skills. This gives students the ability to adapt easily to the work environment and the skills to help you be more competent.
At Central Technical College we believe in the student's future and if the student wants to take the step to sign up with us, we will be there to empower them.
The Student experience at Central Technical College:
Mthokozisi Phiri- Civil Engineering  
"I am passionate about becoming a Civil Engineer. I chose to study at Central Technical College because it was close to home, and the fees suited my budget. The knowledge I am gaining here will help me with my building skills and give me the academic tools to turn my passion into a career. Thank you, CTC!"
How can I register for a Course?
Firstly you can visit the  Central Technical College website, explore the courses that are available and read more on what a career in that field means. The courses and blogs page on the website provides useful information about the different fields available, as well as the career paths that the qualification affords you.
2018 registrations are currently open and students can easily apply online or visit the campuses for registration information. You can visit our website on- www.ctc.edu.za and you can contact us on 0861 665 666.
This is a chance to develop your skills and expand your career prospects. When you make the decision to go after your dreams, it is the beginning of a prosperous future and exceptional opportunities.
About the Author: Khanyie Dlamini
Content Creator at Educor Holdings
As a writer in the education sector I am passionate about nurturing people in their careers, wellness and personal growth. I focus on a variety of illuminating topics that are helpful to people's growth and success. I hope to inspire people to feel motivated to live up to their full potential and know they can have an optimistic and prosperous life. My intention is to contribute to an empowered nation that makes great choices and positive change.
Personally I enjoy the world of fashion and keeping up with the trends. I have great interest in digital trends and the impact of social media in today's world. I enjoy learning from other creative people. I value having purposeful relationships with people who have great visions that align with my own.