Address:
13 Hout Street, Cape Town, 8000
"Your potential inspires us."
Cedric Klein - General Manager
As the General Manager of Central Technical College Cape Town, I take a personal interest in ensuring that all of our students achieve success. Our students may rest assured that our programmes suit their career goals and that they are relevant within the ever changing industries in South Africa. Our staff are equipped and qualified in their respective fields in order to ensure quality education of the highest standard.

We are committed to ensuring that students achieve their full potential in a private educational environment. Central Technical College is an educational brand within the Educor Group and has support structures in place to ensure our students succeed in their careers and their education is not compromised in any way.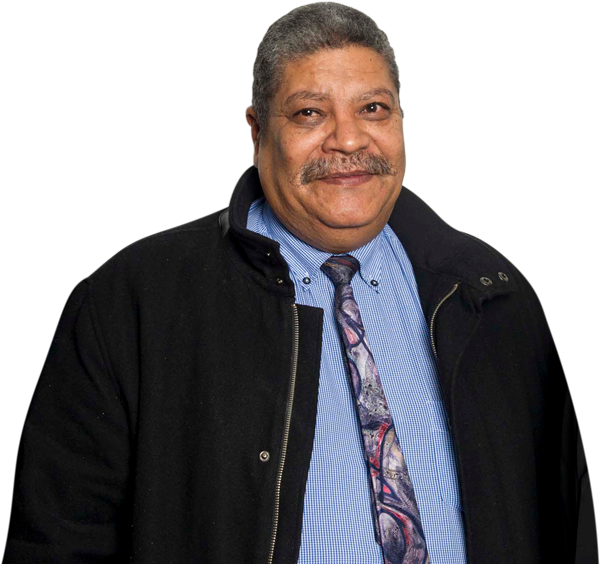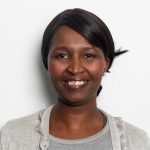 Fundiswa Mbambo
Student Adviser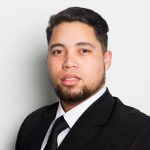 Xavier Coetzee
Student Adviser