Choosing a career in Engineering? Here's what you need to know
February 28, 2017

Posted by:

Ntuthuko Msimango

Category:

Education

,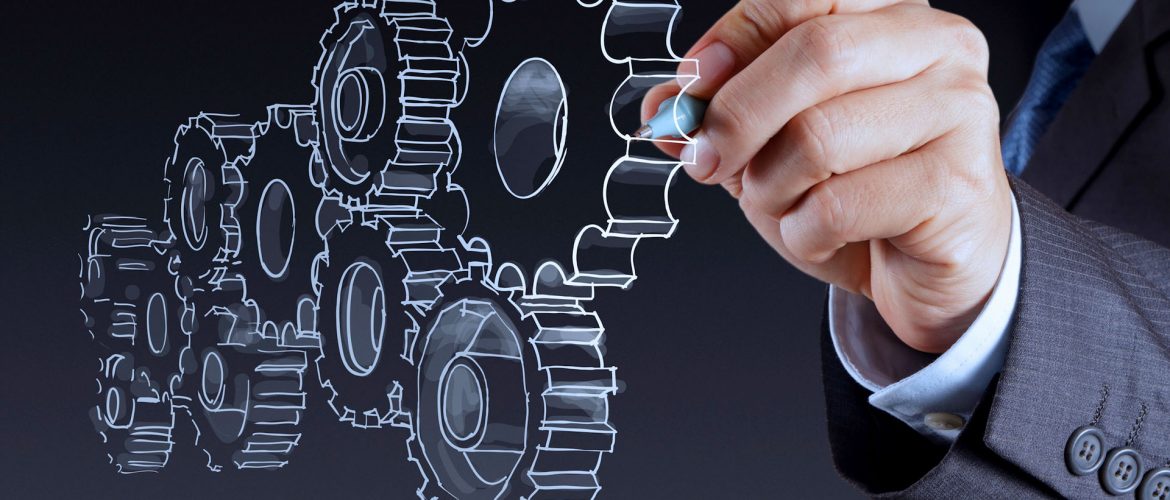 Engineers are responsible for mapping the future and changing the landscape of the world as we know it. If you have admired a landmark building or a piece of infrastructure, an engineer was probably the mastermind behind it.
However, engineering doesn't just relate to the development of buildings. Engineers make tools, create machines, work with chemical compounds and change the face of science and medicine as we know it.
The Value of the Engineering Career Path
Engineering is a prolific path from both a career and a personal perspective. You will have the opportunity to impact society positively and create new systems to change the way the world works.
Engineers drive Innovation 
There are a number of different career paths in engineering:
| | |
| --- | --- |
| Mechanical Engineering | Electrical Engineering |
| Systems Engineering | Civil Engineering |
| Chemical Engineering | Agricultural Engineering |
Reasons to begin a Career in Engineering 
Engineering creates Jobs
The engineering landscape in South Africa, is in desperate need of new blood. With a serious skills shortage across the many branches of engineering, qualified engineers are in high demand. By studying a reputable engineering course, experienced engineers can expect to earn competitive salaries with guaranteed financial stability.
Opportunities for Travel
Once you qualify as an engineer, greater opportunities for work/travel open up. Engineers in all spheres are needed around the world. This can be richly rewarding as you could find yourself in new places and remote locations on assignment.
Considering a Career in Engineering? You have Study options!
If you are studying engineering your decision-making process should begin early! Your journey into the world of engineering begins with the study choices that you make at school.
Make the Right Subject Choices in Grade 10
Remember to choose your school subjects wisely. Science, maths and technology are some of the subjects that will put you on the right path.
Choose a reputable Tertiary Institution
While it is important to attend a bona fide university, there are a number of alternative study solutions. Many private colleges, Universities of Technology and engineering schools in South Africa offer engineering courses that will help you upskill for the career that you desire. University Access Passes are also available for those who do not get qualifying marks or leave school in Grade 10.
Engineering Regulatory Frameworks 
In South Africa, there are two major players within the engineering regulatory space.
The Engineering Council of South Africa or ECSA is a statutory body established in terms of the Engineering Profession Act (EPA), 46 OF 2000. This body registers engineering professionals and issues engineering titles to working professionals.Another regulatory body for engineering courses in South Africa is the Quality Council for Trades and Occupations (QCTO). The QCTCO oversees the design, implementation, assessment and certification of occupational qualifications on the Occupational Qualifications Sub-Framework (OQSF).
Licensing within the Engineering sector: 
The right licensure will help you get further as an engineer. Although licensure laws vary, most boards require four steps:
Earn a bachelor's degree in engineering from a school accredited by the Accreditation Board for Engineering and Technology (ABET)
Pass the Fundamentals of Engineering (FE) examination
Complete at least four years of engineering experience
Pass the Principles and Practice of Engineering (PE) examination
The Future of Engineering in South Africa
The face of engineering in South Africa is due for dramatic change. There are still many areas that desperately need development. More females are needed in the industry, there is a need for better quality qualifications and our attention to the environment needs to be taken seriously.
As a young South African entering the different fields of engineering, you will be able to address some of these matters and define the future of the world that you live in. As soon as you have identified studying engineering as a potential career path, start making the right decisions. You could very well be the next pioneer of engineering in South Africa.
Do you feel that there is enough awareness about Engineering as a career path? Comment below and tell us how you feel.
By Laeeka Khan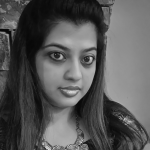 About the Author
Media professional, senior writer and blogger at Educor Holdings. I blog about matters that relate to education and personal development. I am an out-of-the-box thinker, fascinated with perceptions of the mind's eye, the power of imagination and creative learning. I am passionate about the human experience, and an avid believer in dialogue, breaking stereotypes, sharing information and the power of the arts. I also appreciate fine coffee and dark chocolate.  Join me on this journey of knowledge and exploration.