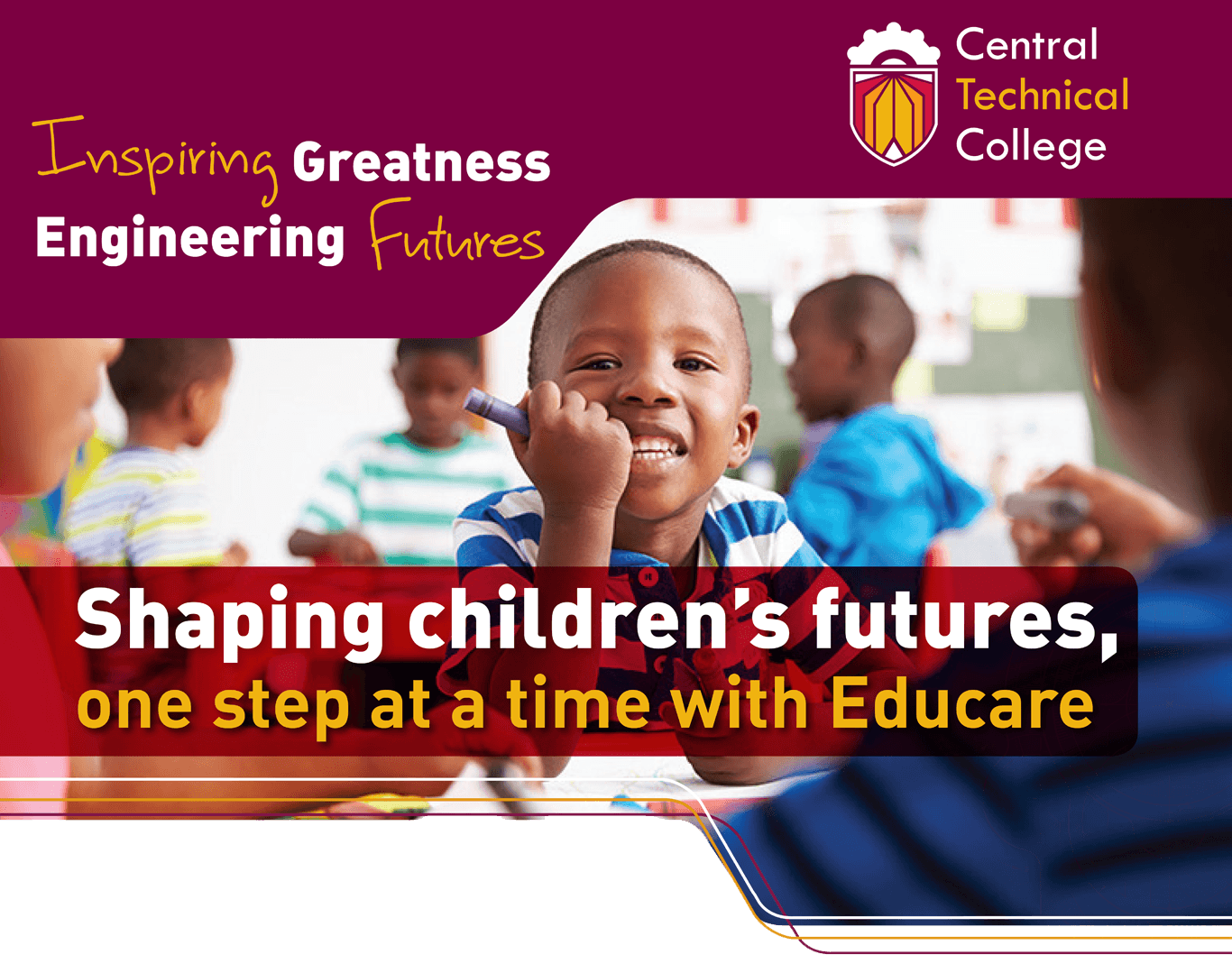 Career fields:
– Day care Manager
– Childcare Teacher Assistant
– Au Pair
– Early Childhood Development
Register Now
The Academic Advising Centre (AAC) has been introduced as a support service to every student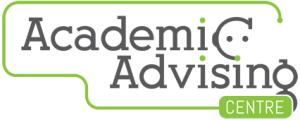 who registers at Central Technical College. Students are assigned an academic adviser who will be on standby to answer questions, solve issues and provide clarity on matters related to their course of study.

Braamfontein: 011 403 0841 Cape Town: 021 422 3950 Durban: 031 307 4008 Pretoria: 012 320 5109
Register at Central Technical College and earn a qualification to access university, ignite a successful career and maintain consistent employment.