TVET Colleges – a light at the end of the tunnel
February 6, 2017

Posted by:

Ntuthuko Msimango

Category:

Education

,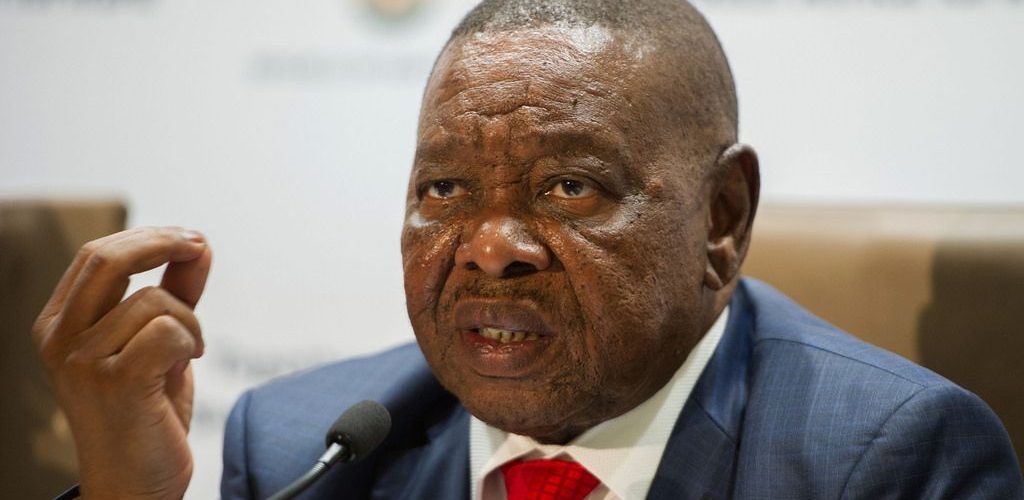 Minister of Higher Education and Training, Blade Nzimande is confident that the problems of funding higher education for students that plagued 2015 and 2016 can be remedied.
Nzimande in a press conference on the 26th of January stated that he understood the frustration students had faced but urged them not to fall into violent behavior as he questioned "If you are being provoked, why then burn a library and, in Mahikeng, destroy a state-of-the-art science laboratory?"
The Minister believes that Technical and Vocational Education and Training (TVET) colleges will significantly reduce the number of people without a trade or skill and believes these colleges are crucial to "sustainable and inclusive growth path for our country".
It was stated in the conference that the National Student Financial Aid Scheme (NSFAS) had contributed to the education of 480 000 students in TVET colleges with R14 billion in funding. "This figure will rise to R15.2 billion this year", states Nzimande.
Nzimande states, while students will receive greater funding for a TVET college education, a problem still exists with the teachers and lecturers who are greatly under qualified and inexperienced for the job.
Nzimande continuing on with his confidence that 2017 will be a year of progress stated that three new TVET colleges will be opened this year with another nine in the pipeline. One in Limpopo and two in KwaZulu-Natal are expected to be functional. This is outside the hundreds of TVET Colleges, like INTEC that exist in the country.
Nzimande ended the conference by speaking directly to the #FeesMustFall protesters by stating that while it is your right to conduct peaceful protests, students that choose to attend class must be unhindered and free from intimidation.
Lastly, the Minister calls for patience and understanding to solve problems that will not be provided with an immediate remedy.
What do you think? Share your views on the Minister's plans for 2017.