Stay Woke: Interview Skills for Success
January 10, 2018

Posted by:

khanyie dlamini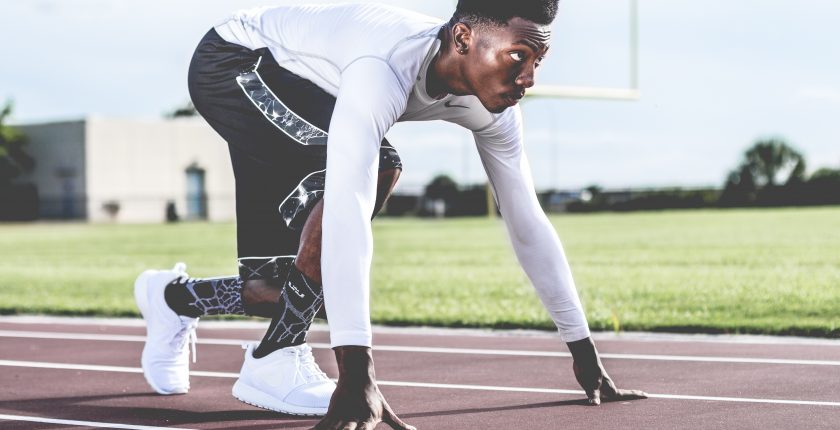 So you think you've heard it all about job interviews? Be there on time, dress professionally and be ready to give amazing answers. But what really matters?
What are the crucial winning points about job interviews that can make you successful?
Being positive and having hope is not all it takes to be successful in your interview. When you are self-assured and prepared, you are definitely in a position to get the job that you desire. It is essential that you have confidence in your ability. If employers sense that you have the slightest bit of doubt about your proficiencies they might wonder what they missing.
Find out more about the more subtle interview tips that will make you slay your interview and receive the job you are hoping for.
How to Prepare for an Interview 
Research the Company
Firstly, you need to know how to research a company before an interview to get more insight and company background. The insights will then help you tailor your responses appropriately to showcase what expertise you can bring to the organisation.
Part of your research should also include having a look at their social media pages to get an understanding of the company culture and values. You should also go into the interview having a healthy understanding of the role that needs to be fulfilled. The job advert should give you a clear description of what's required.
If there is anything you need clarity on regarding the role and duties expected, the interview is the right place to ask about it.
Doing research before an interview prepares you mentally and gives you an idea about the business.
First things first- Do a Social Media clean up
You might not really think about it but recruiters and companies will do a background check on you. They will check out your social media profiles to get a better understanding of what drives you. What you publish on your social media pages has the power to misrepresent you or create a positive image.
It is critical to be cautious and analyse your pages to avoid being misrepresented. Anything from comments on controversial topics and inappropriate images put employers off. There are multiple tools that help you clean up your social media pages ahead of an interview. These tools can help you manage your online reputation better.
Particularly in this digital age, employers are looking for employees to become brand ambassadors, beyond their roles. They are looking for someone who fits the culture, therefore it is important to be in charge of how you to represent yourself.
Talk about your Strengths and Expertise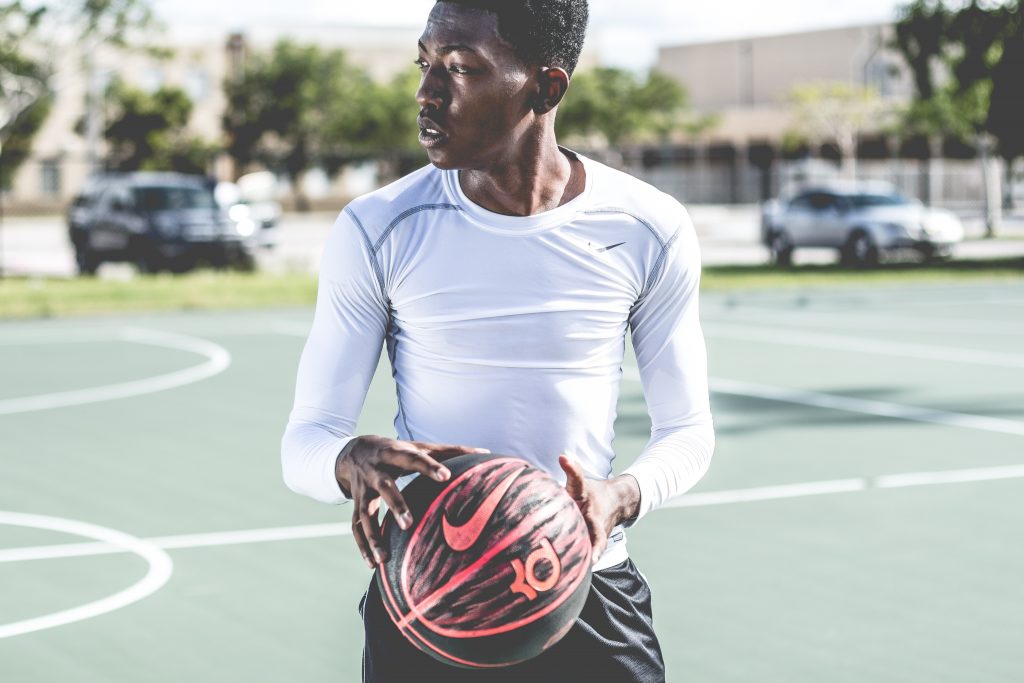 As a candidate, you have to keep in mind that there are other competitors going after the same position. This is a chance for you to highlight your strong points and show them why you would be the best choice. You need to know how to best answer questions about your strength to wow the employer.
When you bring more to the table you are able to impress and you need to express how you can do this. Having lots of skills and experience is advantageous and it gives you better chances of success. When you have a qualification, work experience and attributes that an organisation will benefit from, you have increased opportunities.
Studying a Course for the career path you want to pursue, equips you with the expertise you need for professional growth. Employers know that educational training provides higher knowledge level and skills grooming. Therefore, someone with a qualification becomes preferable.
There are numerous benefits of being educated and gaining skills. You get offers for better positions, the demand for your skills is higher and you stand to earn a higher salary.
Let the Conversation flow
As an interviewee, it is good to be conversational and allow the conversation to organically unfold during the interview. By being plugged in and engaged during the interview, it shows your interest and thinking capacity.
You can also ask questions when you are given an opportunity at the end. Your boldness in finding out more shows your enthusiasm for the job. At the same time, be sure to ask appropriate questions about your role or about how the company operates. Your employers should be open enough to give you the response you need.
Keep Calm and be Confident
You have to be calm-spirited and balanced during the interview. This will help you be in control of your speech and tone. As much as you're passionate and strong-minded, you have to be able to harness your power. The last thing you want is to go overboard and come across as too opinionated when you are challenged in an interview.
When an employer throws a 'what would you do?' question, this is an opportunity for you to display your strengths but this shouldn't turn into a debate.
As much as you are the guest who is being interviewed, it is also important to be a good listener. Listening skills show your humility and consideration of others. It shows that you are adaptable, resilient and willing to accept constructive criticism. These are good qualities that help professionals thrive in their careers.
Share your Work Experience and Knowledge
During your interview, you are basically telling employers about your professional work journey. This is a chance for you to demonstrate your expertise on the projects that you have worked on. You can show your involvement and contribution in every role that you've been in.
You can also touch on the duties and tasks that you had to do when you were in various roles. This will show that you have obtained skills while working and show your proficiency level.
Maximise the Moment and be Unforgettable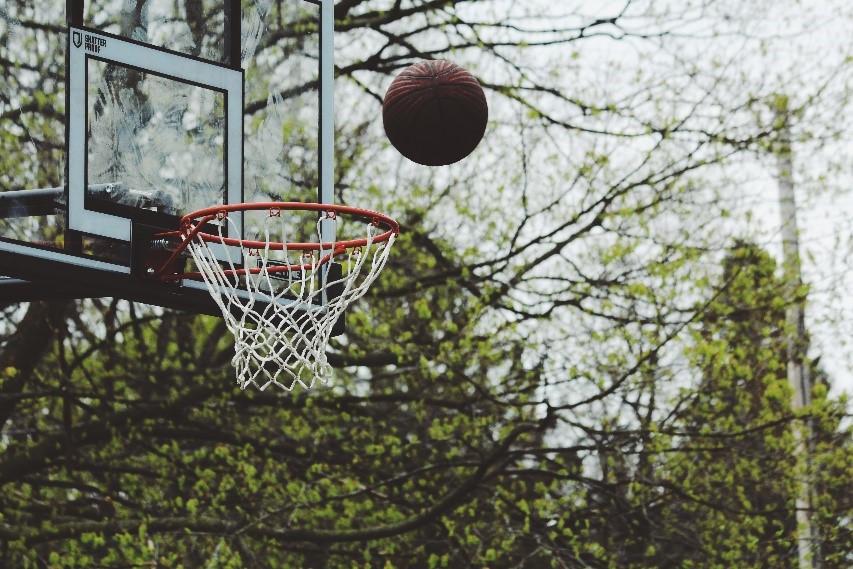 You can make your interview a wonderful experience for both you and the employer. This maximises your chances of getting the job. When you are conversational and appealing in your interview it works in your favour. It is good to also show a bit of your personality and wit to help make this easy-going.
The ultimate goal when you are called for an interview is to show your value and how you can help elevate the business. When you have attained this, you can negotiate a deal that will fulfill both you and your employers.
#ItsYourFuture – Be the Architect of your Success with Central Technical College
With Central Technical College you can undergo educational training in Management and Humanities or Engineering sectors. The college offers a wide range of programmes in these sectors, that prepare students to become experts in their field. With a superior student support system, learners can enjoy quality assistance throughout their academic journey.
Whether you're planning to chase an entrepreneurial pursuit or become a top professional in the corporate sector, you can gain a prosperous path with your qualification. By equipping yourself with skills that are in demand, it allows you to build your dream career and create a financially fulfilling future.
Grab the chance today and register with Central Technical College: https://ctc.edu.za/apply-online/
About the Author: Khanyie Dlamini
Content Creator at Educor Holdings
As a writer in the education sector I am passionate about nurturing people in their careers, wellness and personal growth. I focus on a variety of illuminating topics that are helpful to people's growth and success. I hope to inspire people to feel motivated to live up to their full potential and know they can have an optimistic and prosperous life. My intention is to contribute to an empowered nation that makes great choices and positive change.
Personally I enjoy the world of fashion and keeping up with the trends. I have great interest in digital trends and the impact of social media in today's world. I enjoy learning from other creative people. I value having purposeful relationships with people who have great visions that align with my own.