Address:
273 Thabo Sehume (Andries) Street, Pretoria, 0002
"We are big enough to matter and small enough to care about your future."
Thavaseelan Pillay - General Manager
At Central Technical College Pretoria we are committed to the personal and professional success of our students. We are consistently providing opportunities for those who have struggled, had the door closed on them and have just been told 'no.' Progress is important to us and we want to help our students move forward, improve themselves and prove to others that anything is possible with CTC. We invite you to join us at Central Technical College-Pretoria. Let us embark on a journey of education and discovery with you.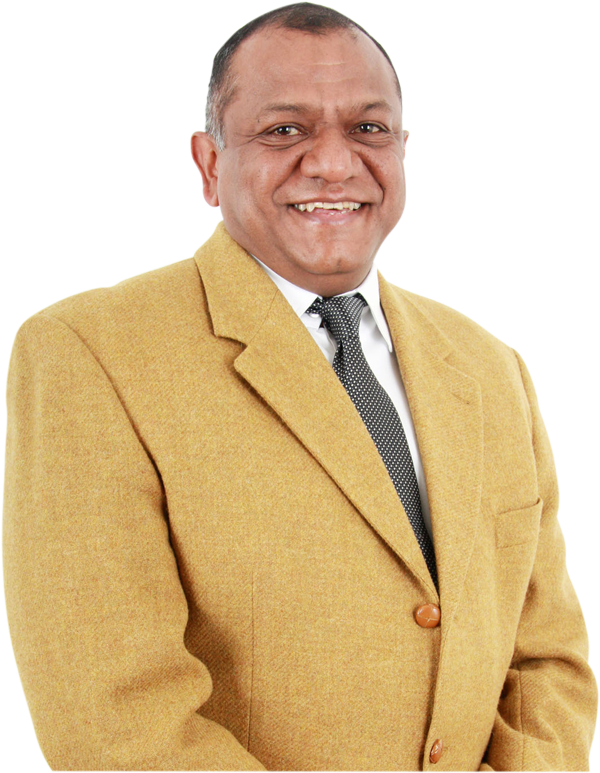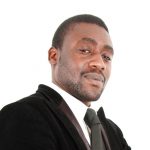 Timothy Mudzili
Student Adviser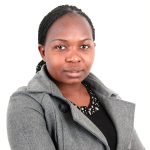 Dommalee Sefara
Student Adviser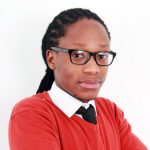 Benson Phalane
Student Adviser Manager